Codeam Studio is a close-knit group of forward-thinking creatives with a solid skill set, big dreams, and lots of heart. We love working together with like-minded enthusiasts and help bring their ideas to life.
Founded by Dominique Mathijs and Wouter Versluijs, Codeam Studio is your go-to place for innovative, fun, and meaningful digital experiences, web design and branding. As a designer and a developer we come from different backgrounds, but cherish our differences. Whilst Wouter is a curious and pragmatic problem-solver with a knack for digital novelties, Dominique is a passionate creative who savours pop culture and everyday aesthetics.
What binds us: our goal of building a studio that does pioneering work in the creative industry. A place with a digital open-door policy where you can learn, take risks and grow. We value the time we spend with our partners, making stuff that matters. If we're going to solve problems together, we might as well enjoy it.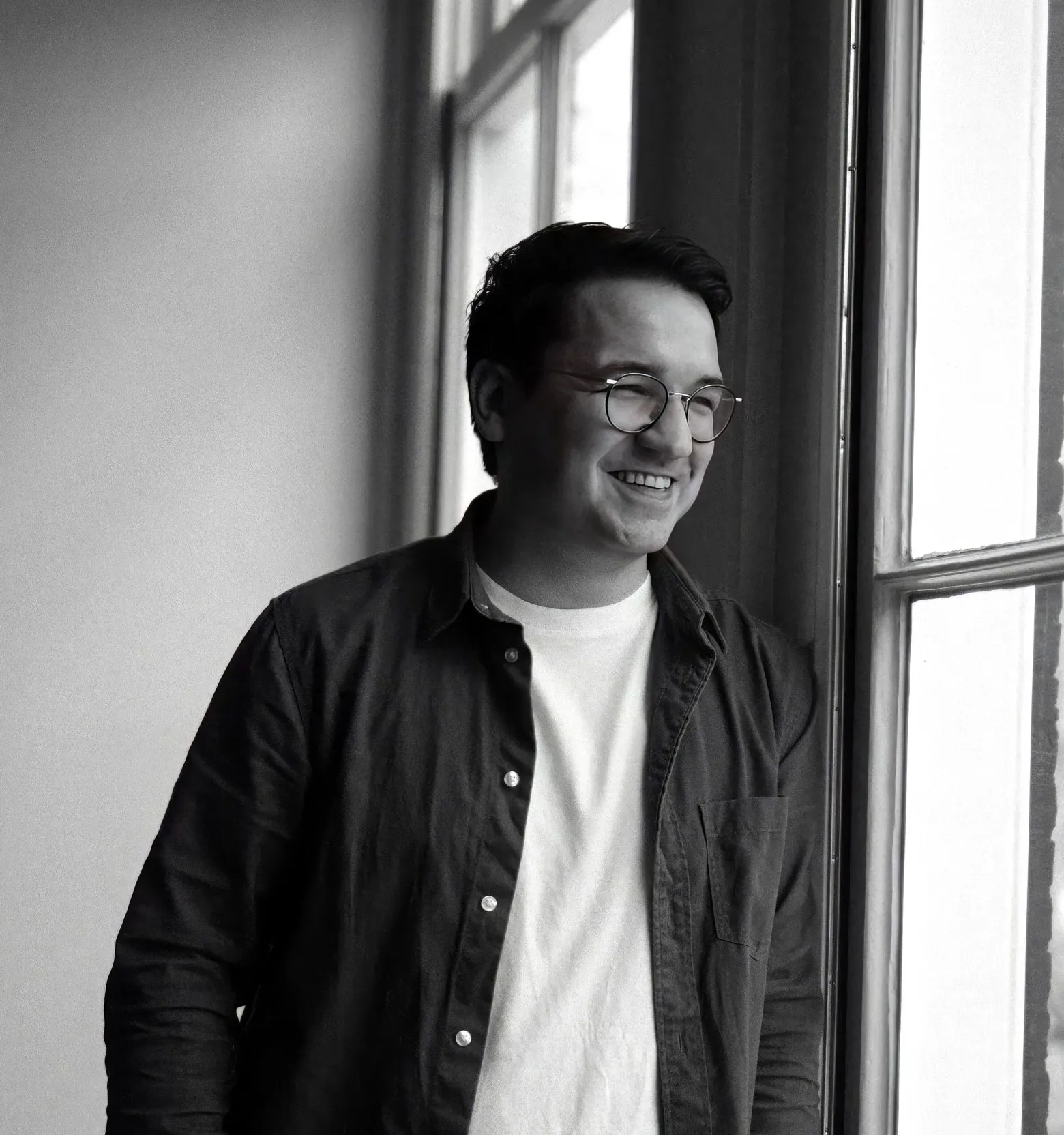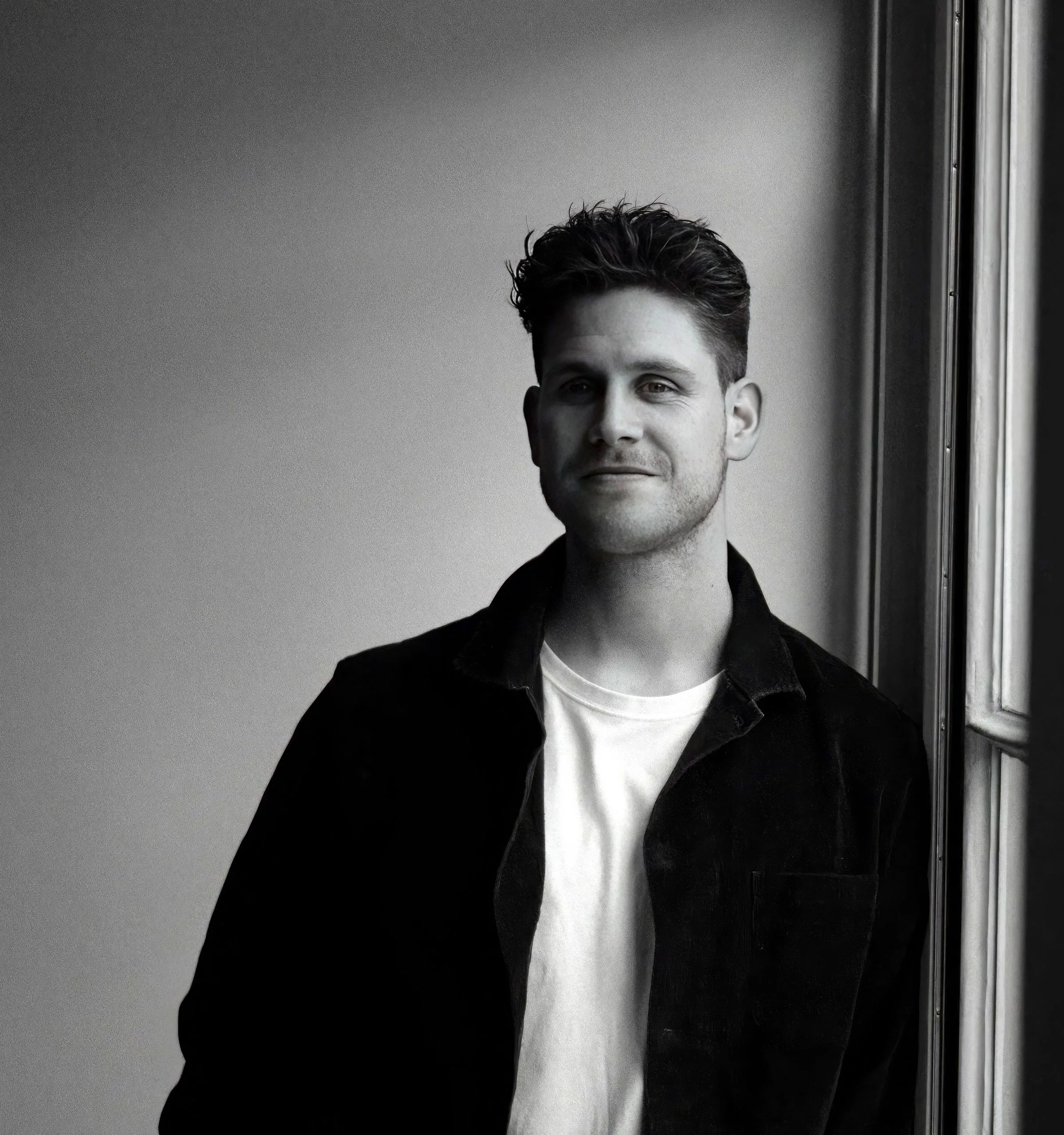 Great ideas have the power to drive innovation and create positive societal change – big or small. We combine the power of branding with the latest digital innovations to give form to great ideas.
For us, branding is the key to build a better connection between great ideas and the people who stand to benefit from them. In our years of working in the fields of design and development, we've learned that a genuine interest in people, collaborative mindset and future-proof skills are crucial to create new perspectives and bring ideas to life.
By harnessing the creativity and expertise of like-minded professionals, we strive to make an impact with and for our partners. We do so by creating assets that help them to share their ideas, culture and values with the rest of the world.
We're looking to collaborate with innovative brands, startups and organisations that operate with a creative approach and aspire to make a positive impact together.
We strongly believe that we can offer the most added value when we are involved in projects from concept to delivery. This is our favourite way of working with our partners. On request, we can also work on more specific projects: building websites, campaigns, prototyping, consult on creative and/or technical direction and more.
And whilst we love to partner up with organisations that have unique solutions, are fun to work with and possess unlimited resources – we also believe that even the biggest journey starts with a small step. This is why we offer reduced fees to startups, non-profits and charitable organisations who may think they don't have the budget to hire a branding studio but could use one nonetheless.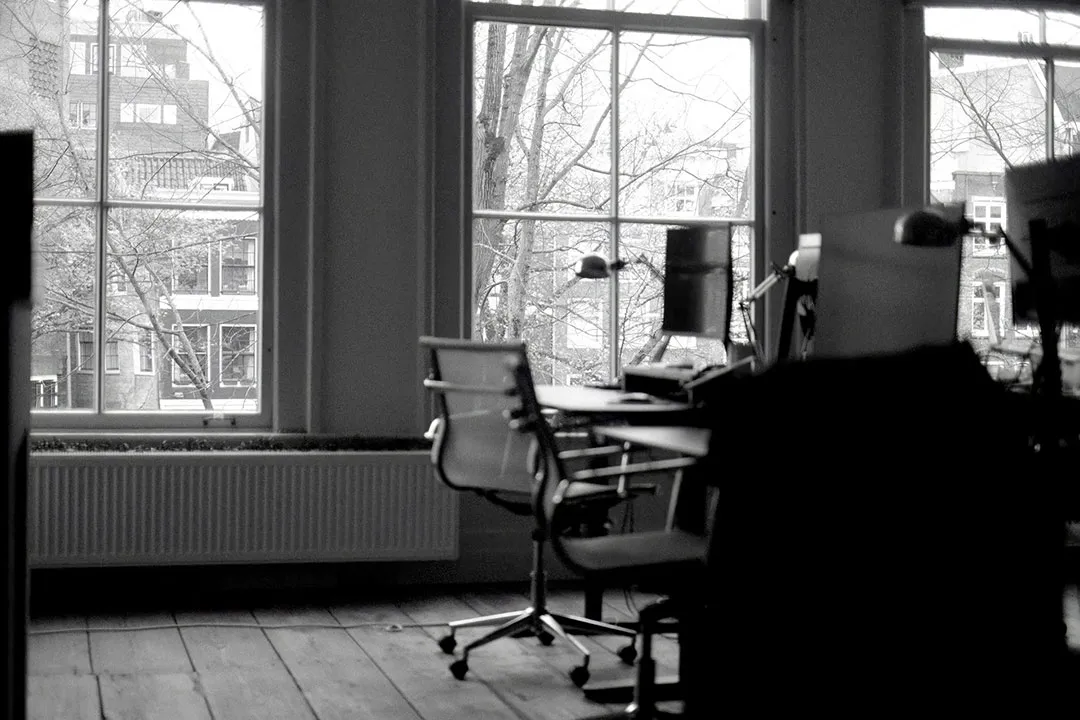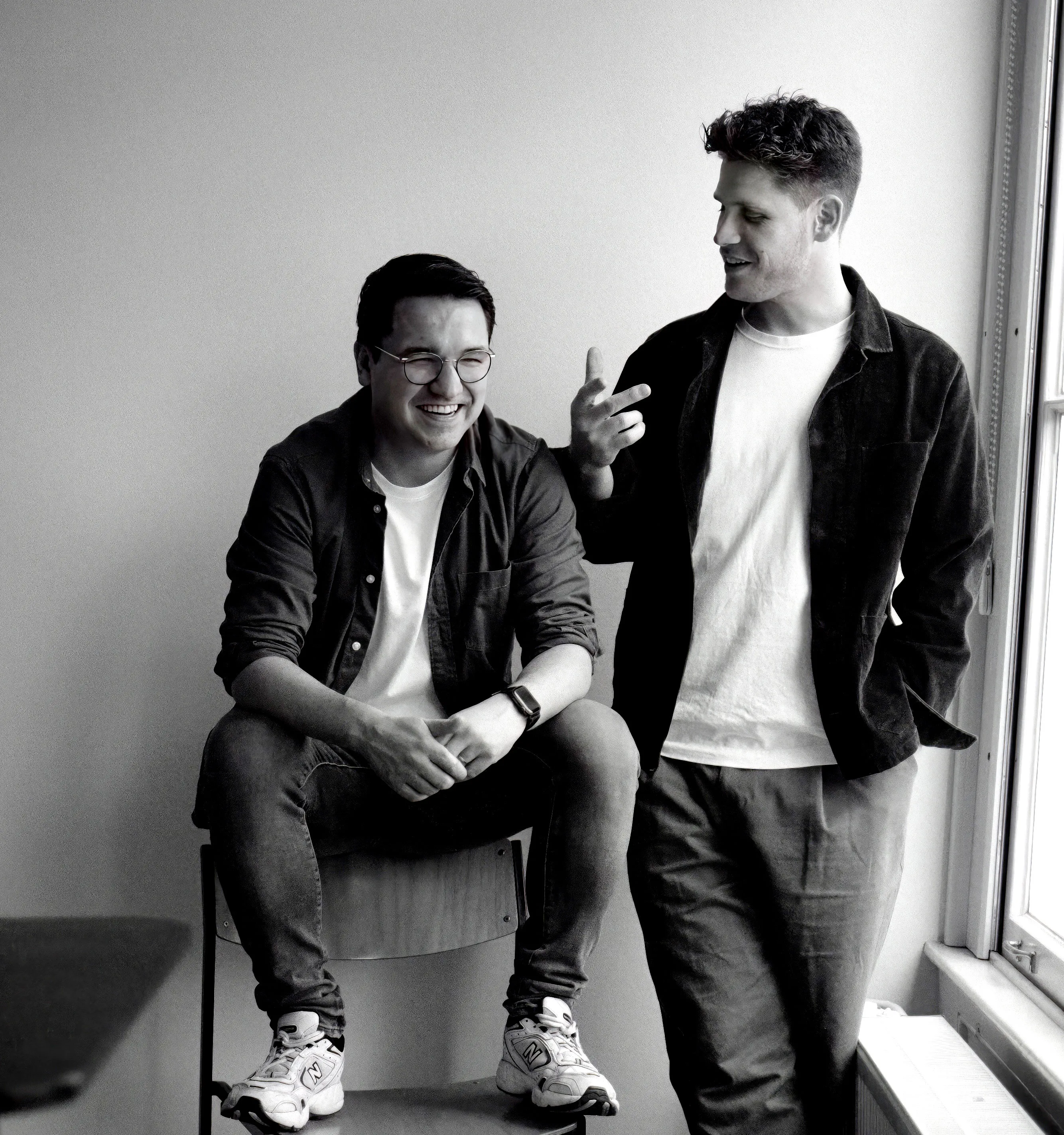 WebGL / Creative development
Do you have a business, idea or product you want to develop or bring to life? Let's talk and see how we can work together.