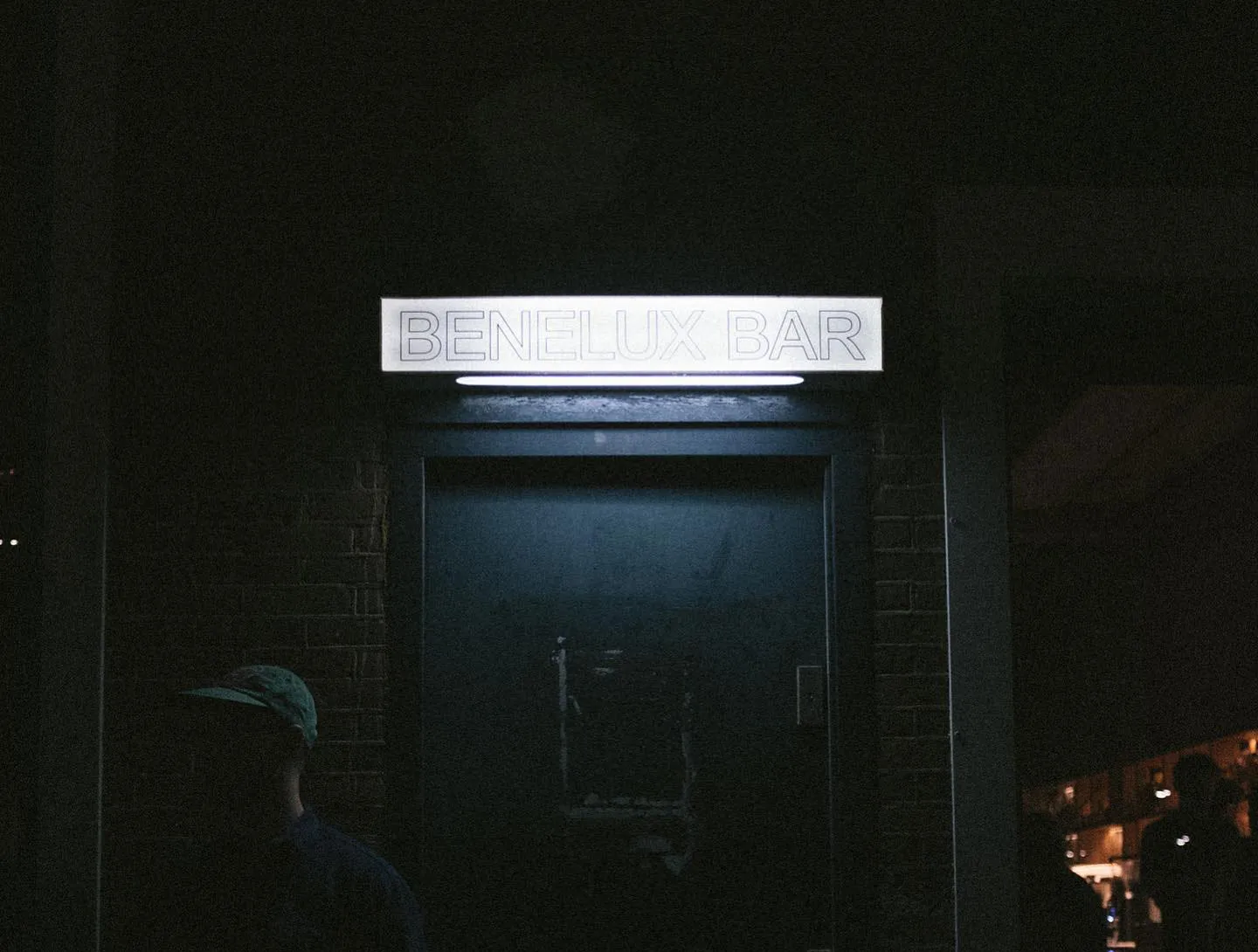 Aperitivo, Snacks and Dancing
A 'Do it Yourself' identity embodies Benelux' spirit and mentality at best. Brought to life with a calendar website that gives stage to manually crafted artworks.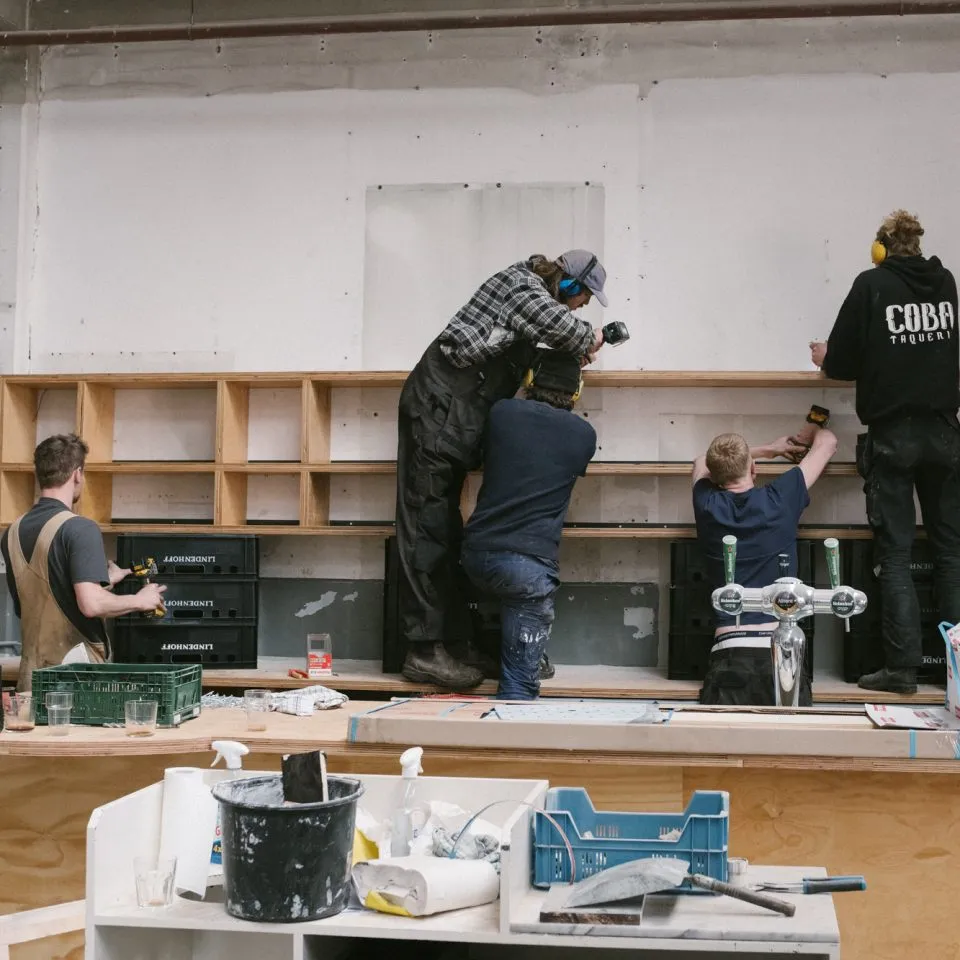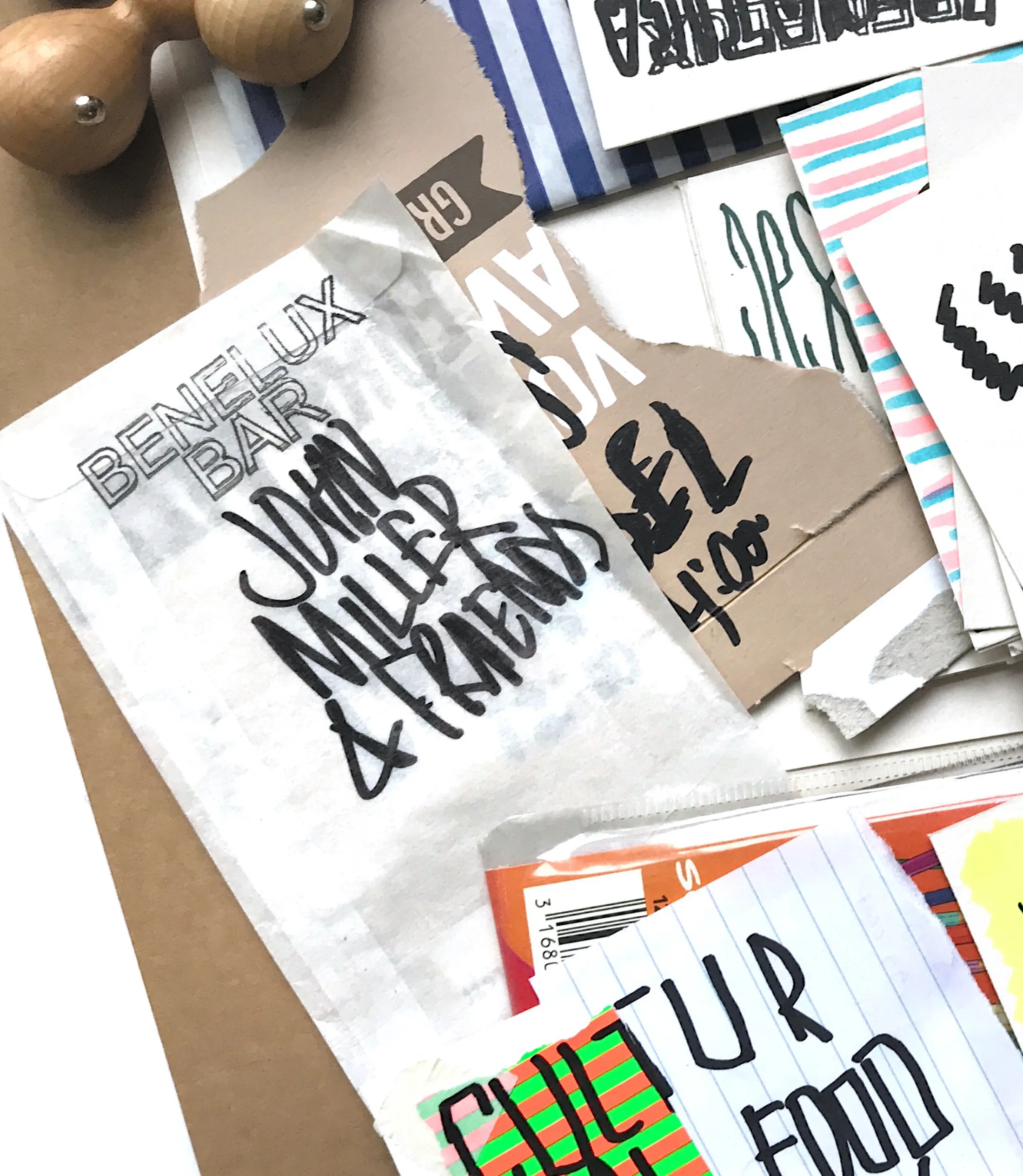 On the left you find Euro Pizza Restaurant, a place that serves sourdough pizzas and dishes to share. In the middle restaurant Europa and the other side, the Benelux Bar where you can enjoy small dishes and a drink or dance later in the evening. "These three places together form one big family".
In times of digital sameness, it's a challenge to standout while staying true to yourself. In close collaboration with Jan Pieter Karper we elevated a DIY concept into a new digital product.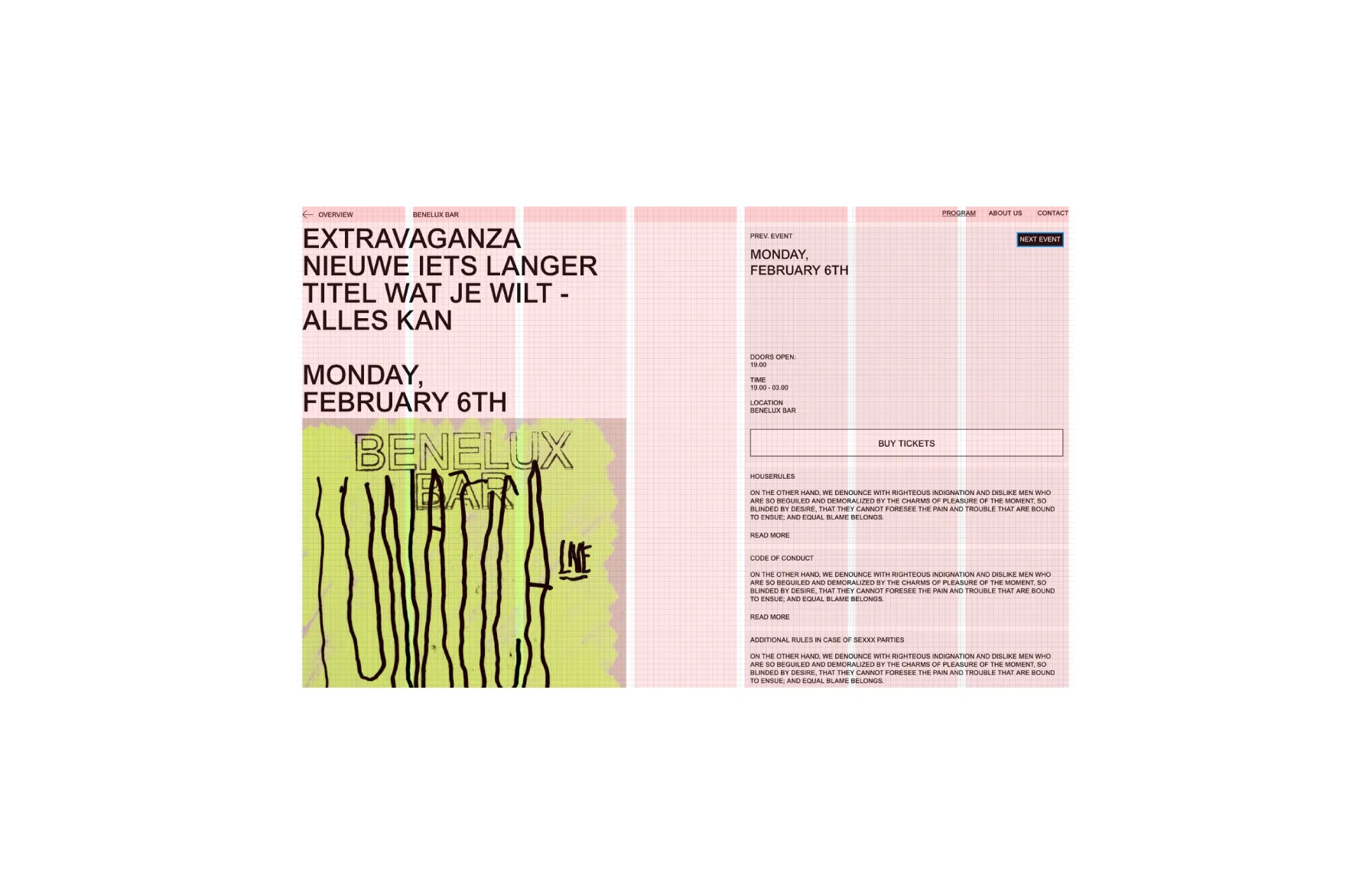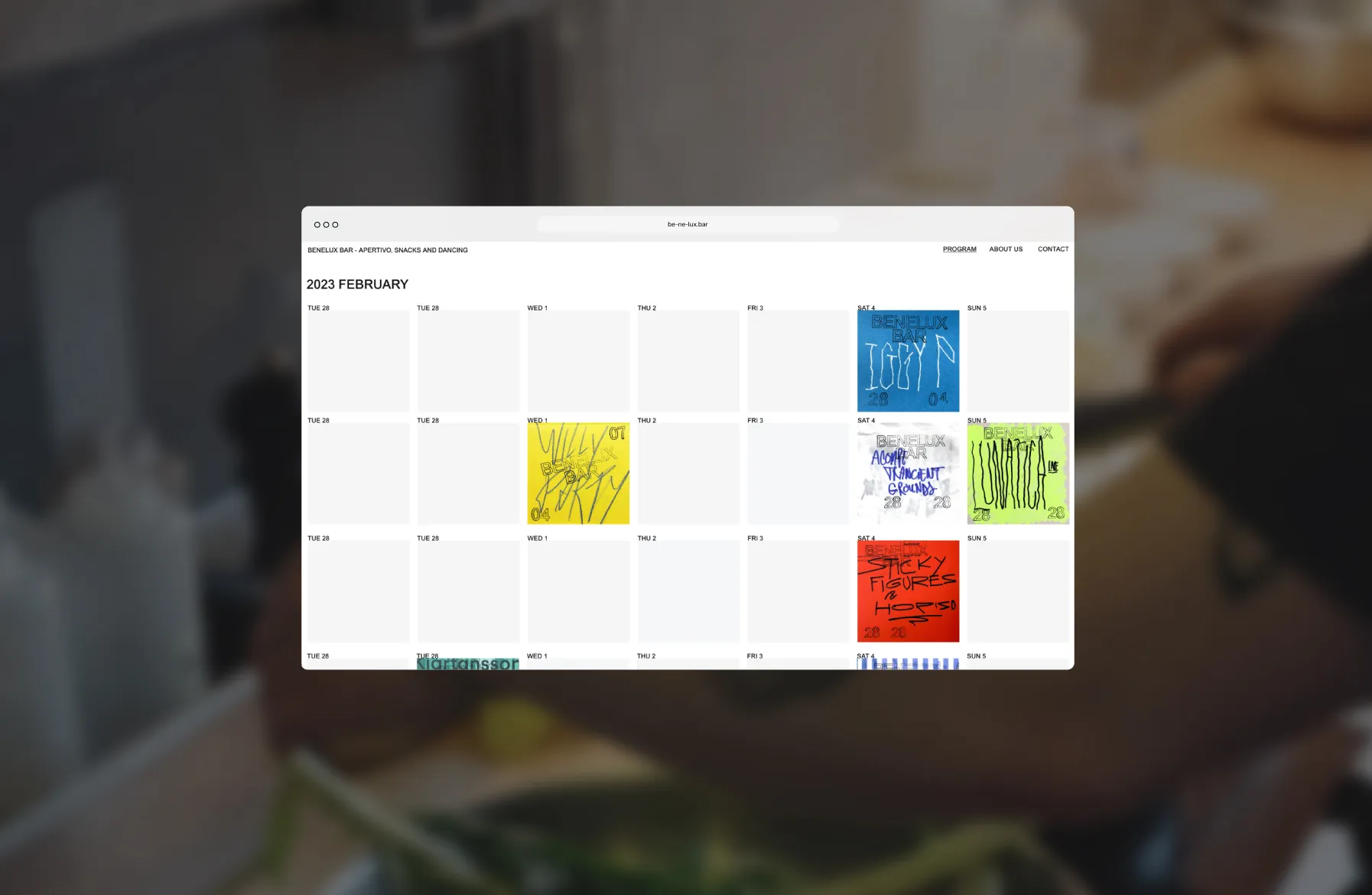 We consider ourselves lucky to work with incredible talented people. Every piece of work we've done is the result of intense collaborative effort.