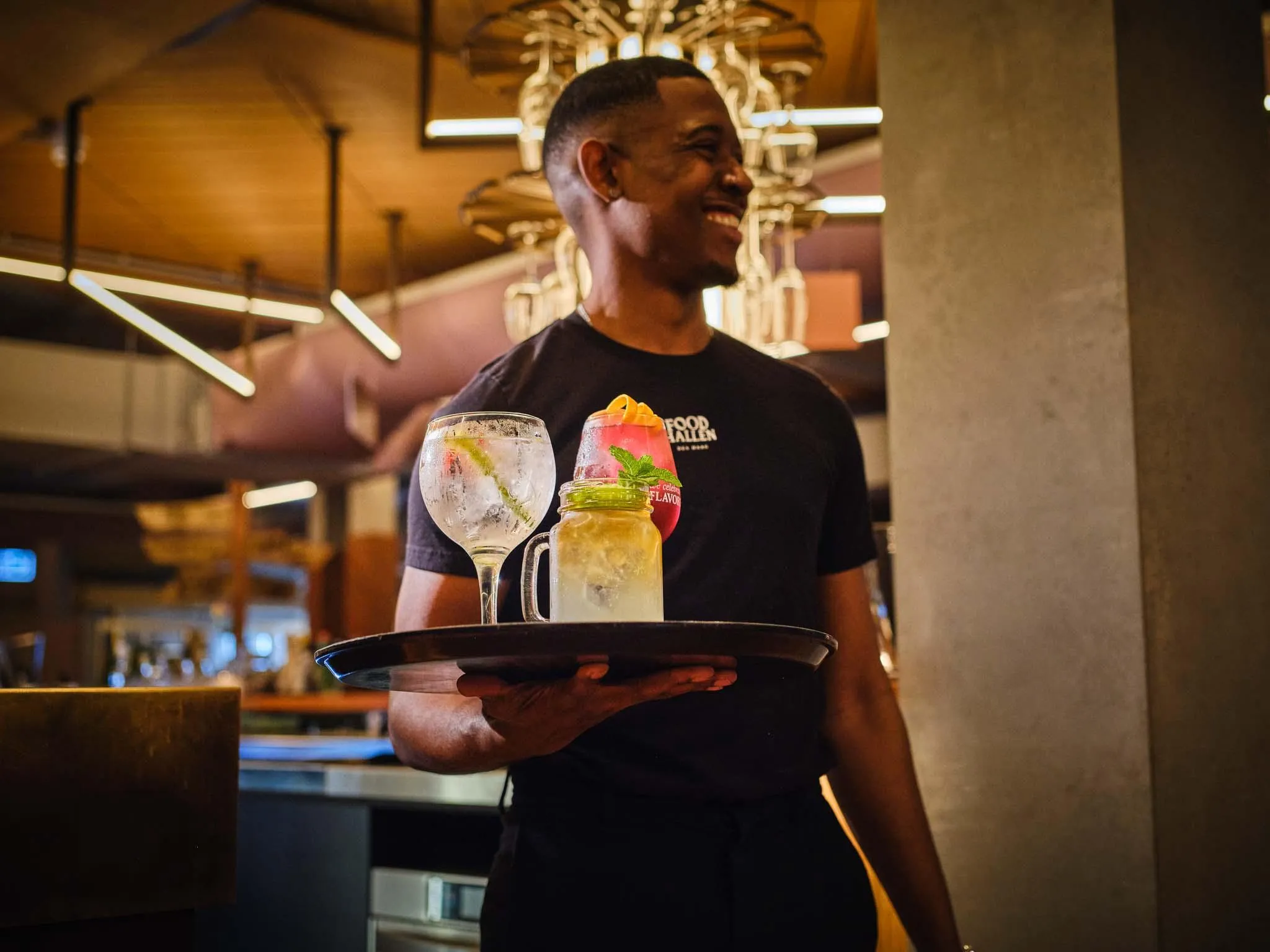 From successful formula to powerful brand
Foodhallen is a hotspot for locals and a must-see for tourists from all over the world. With diversity in its DNA and flavors at heart, we helped them to transform their successful formula into a powerful brand.
A lifestyle brand that can evolve and grow with the Foodhallen.
Our project initially started with a request to build a new website, as Foodhallen only had a landing page at the time. The company had seen great success since they opened their doors in 2014. With millions of people visiting the Amsterdam venue on a yearly basis they needed a website that was more user friendly and provided the visitors with all necessary information. From 2018 on, Foodhallen planned to expand its horizons. With a brand new venue on one of Rotterdam's iconic piers and plans for The Hague venue already in the making, it was time to show the world who they are and where they are heading.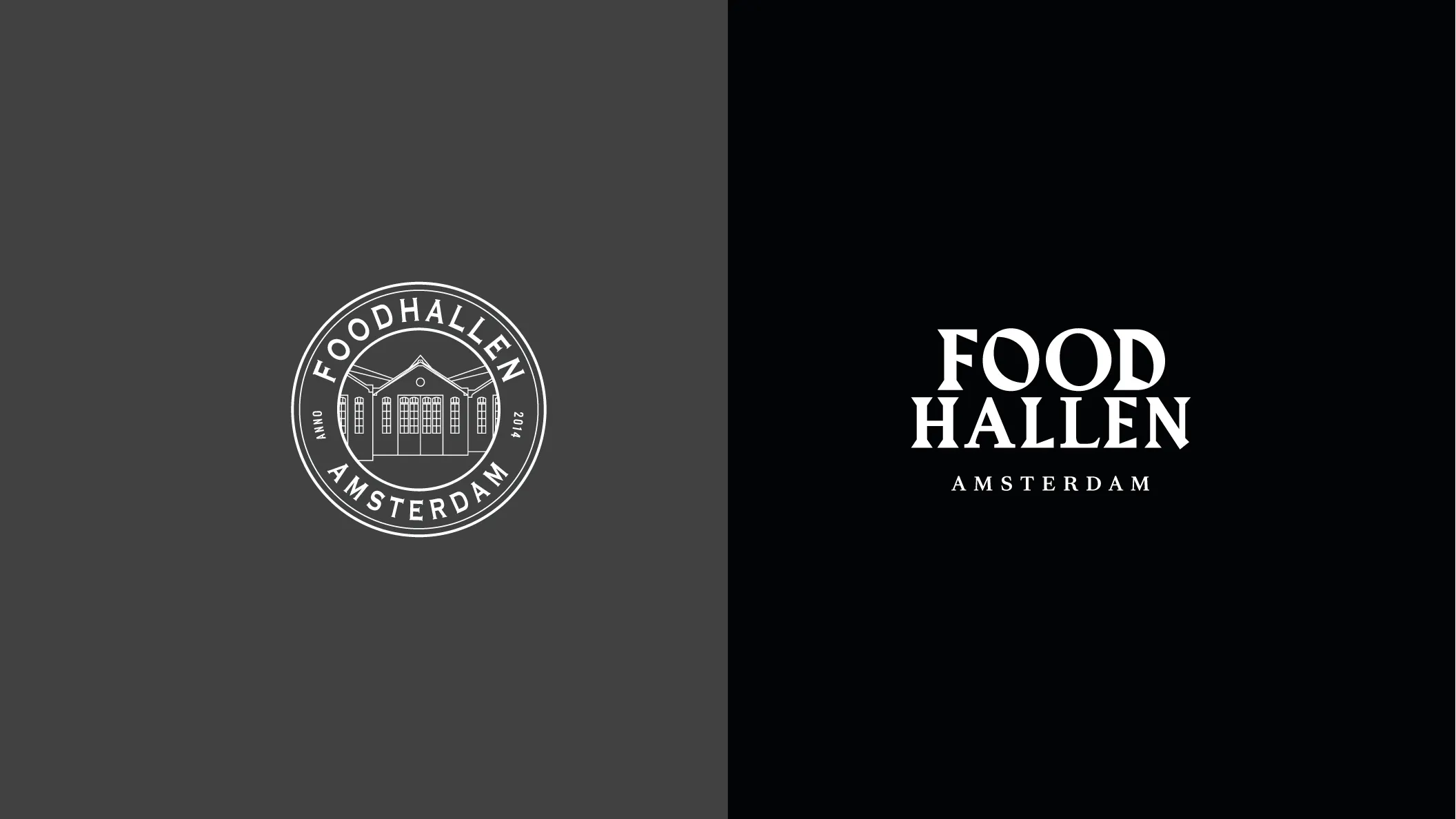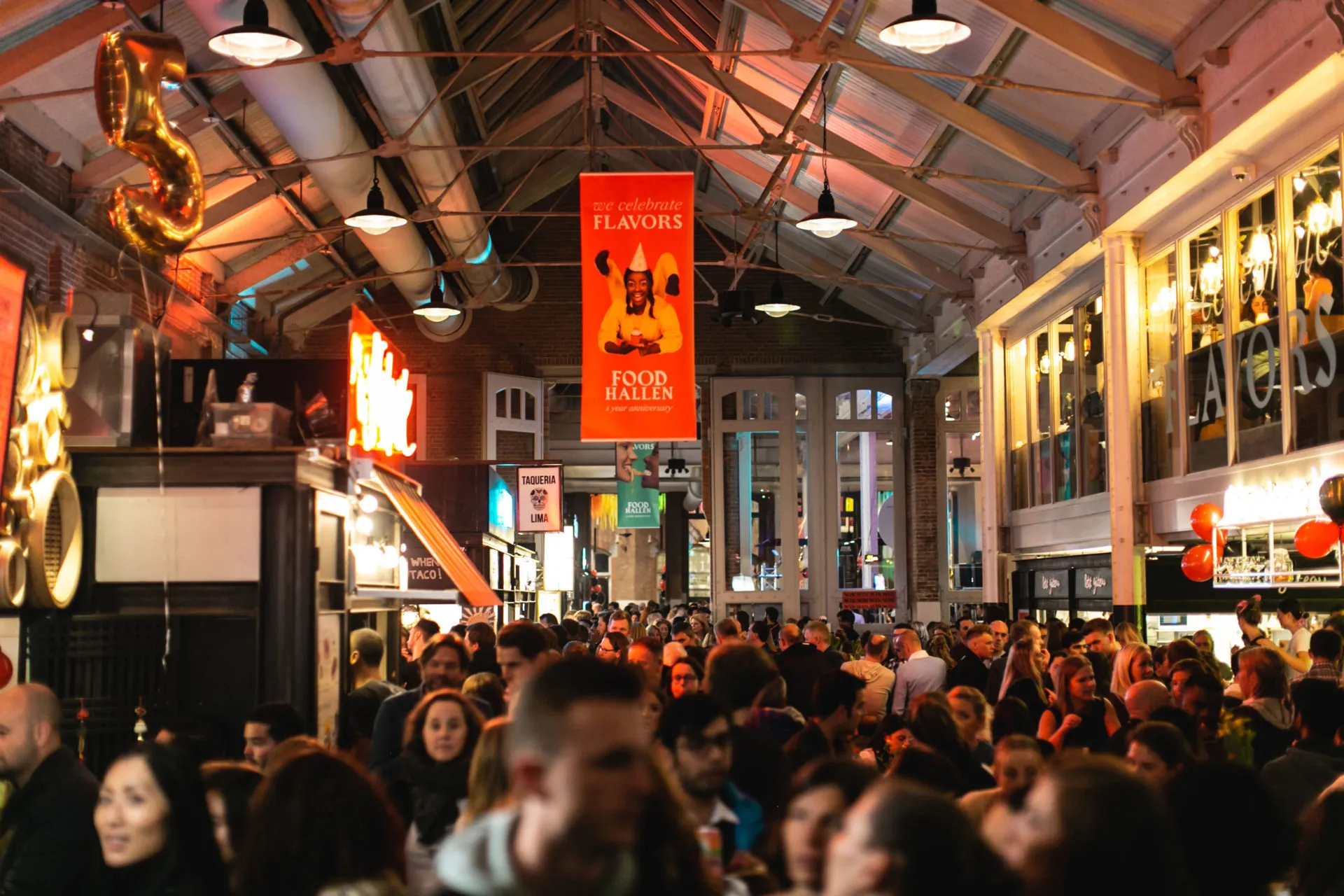 We challenged Foodhallen to take a few steps back, guided them through our analysis of the current brand and spoke about the ambition they have. Together we concluded that a solid brand foundation was missing. We proposed an actionable plan from strategy and positioning to design and delivery. This resulted in a complete rebranding and an ongoing partnership until this day.
Flavors at Heart is a succinct tag that encapsulates the Foodhallen mission and speaks to their pioneering spirit. It's about food, ideas but also about culture, connecting people and worlds through food and stories. To them, food is more than meets the eye. Food culture is at the pinnacle of diversity, a cultural phenomenon and a sincere connector of worlds.
We assembled two fonts to create a true Foodhallen typographic voice. This is an essential part of the brand and provides unity to all of the communication outings, reflecting both sides of their brand character: from fine dining to streetfood.
We created a brand guide that offers complete guidance when designing, writing, publishing or expressing themselves in another way on behalf of Foodhallen. It includes logo usage, tone of voice, photography, wayfinding, signace and other environmental graphics.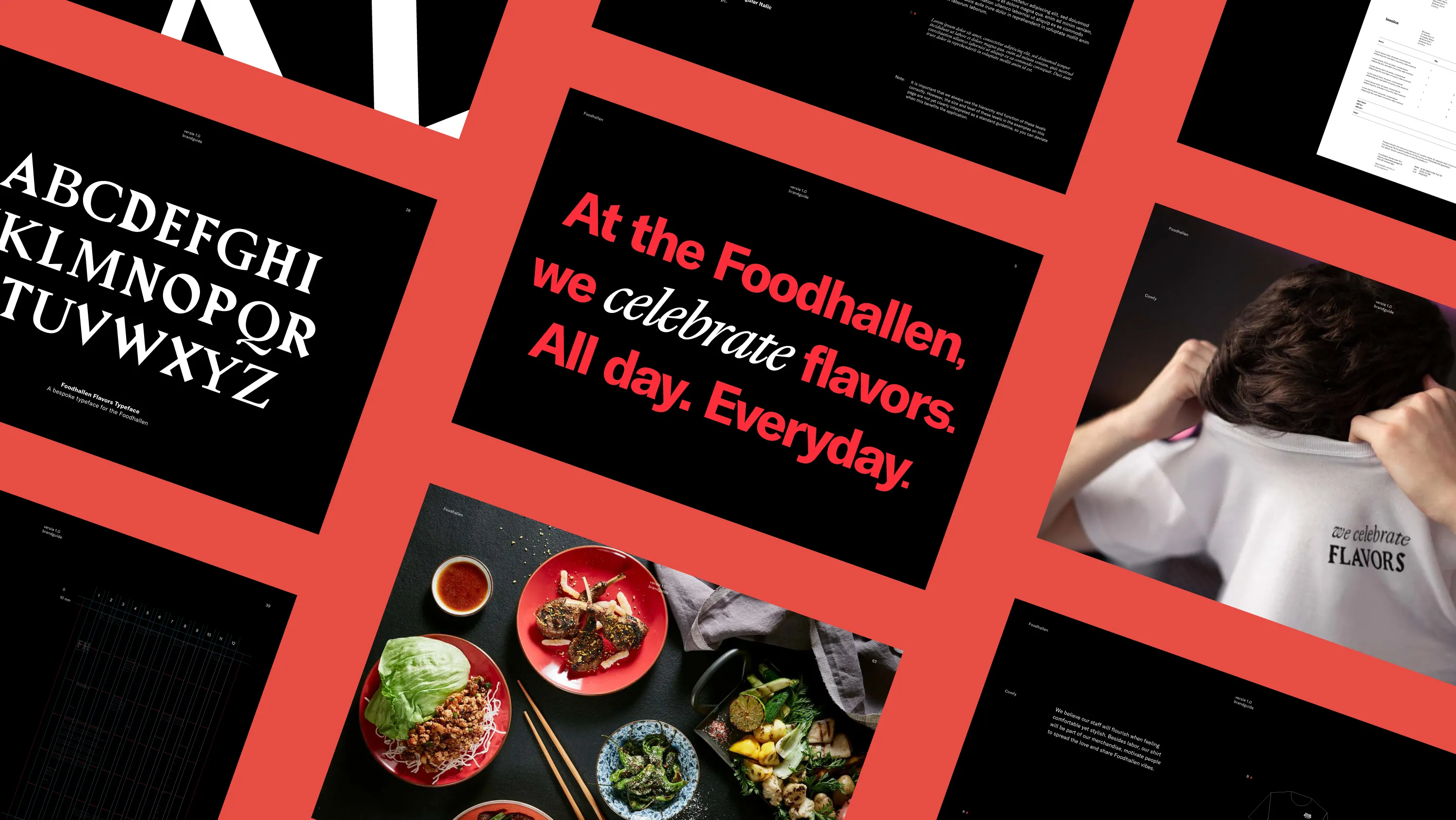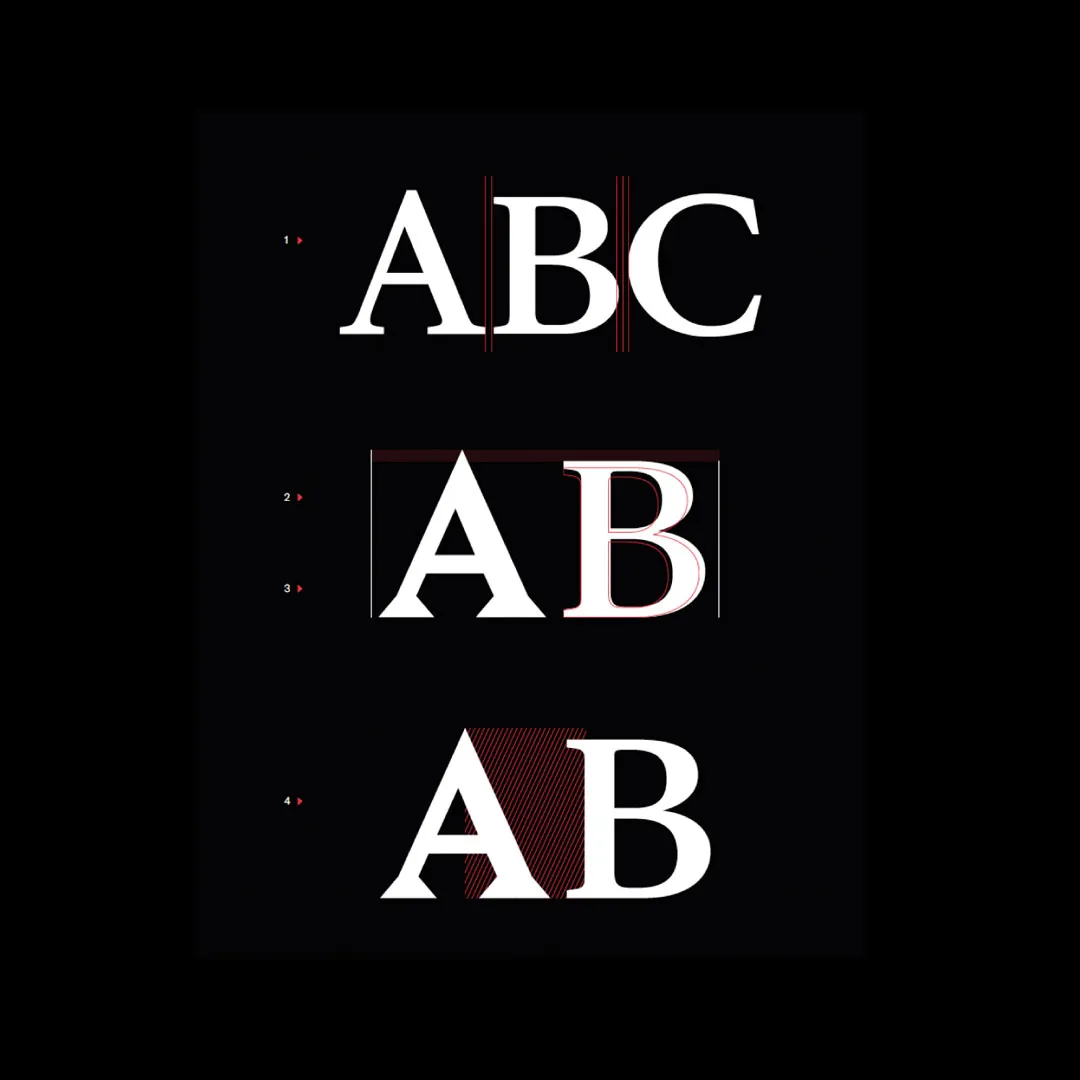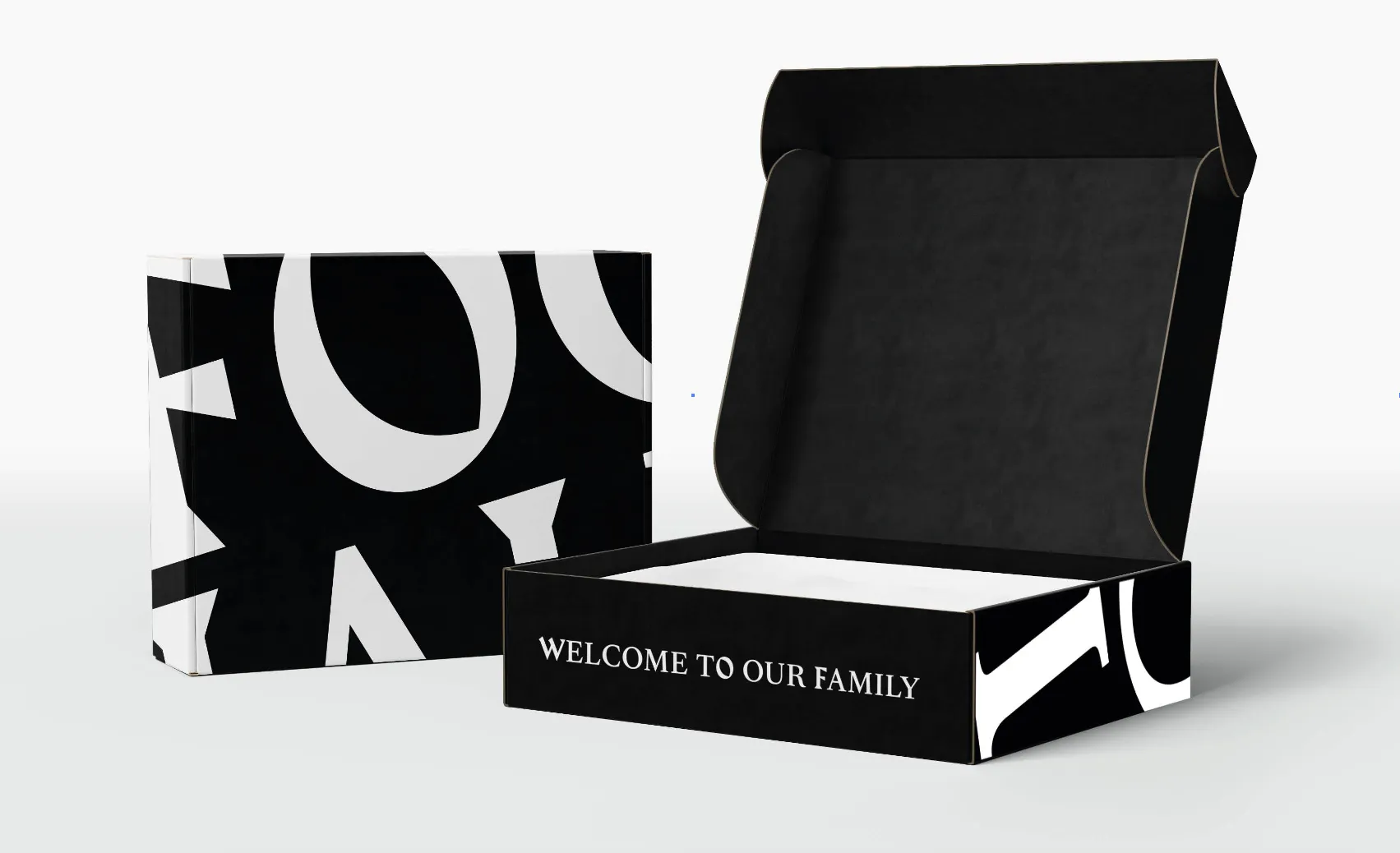 A strong digital presence
With 60k+ unique monthly website visitors, we focused on a strong digital presence too. So before we started the design phase, we made a thorough analysis of the usage and did a vast amount of prototyping and early usability testing to make sure the concepts actually worked. This gave us valuable insight which we have implemented in the final system.
As 73% of all visitors use a mobile device, we focused on these users first. With poor signal strength and failing 4G networks in mind we used server side rendering, code splitting and subtle animations. This makes transition between pages seamless and crazy fast, providing all visitors with a fluid online experience.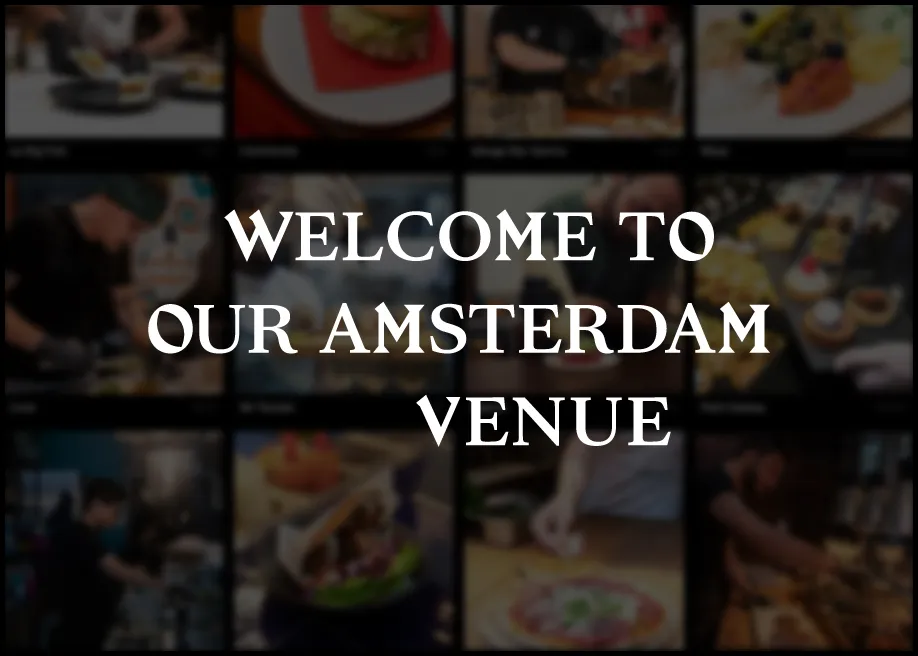 Foodhallen is a vibrant place to spend your days at. Online visitors should have an experience that mirrors that atmosphere. To achieve this we used a variety of micro animations.
Flavors at Heart is a succinct tag that encapsulates the Foodhallen mission and speaks to their pioneering spirit.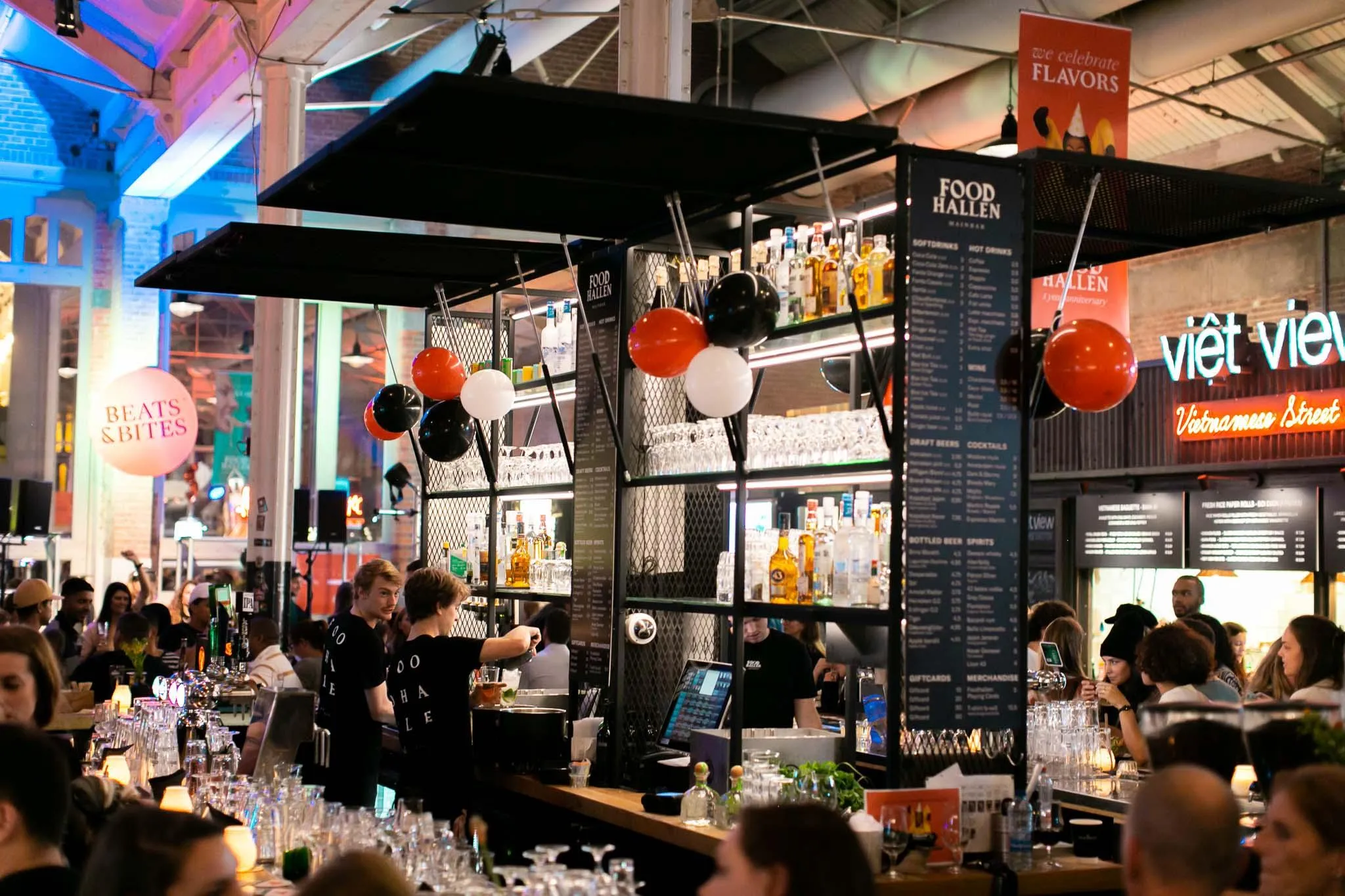 WebGL/Creative development
Awards
Awwwards

Honorable Mention
Mobile Excellence