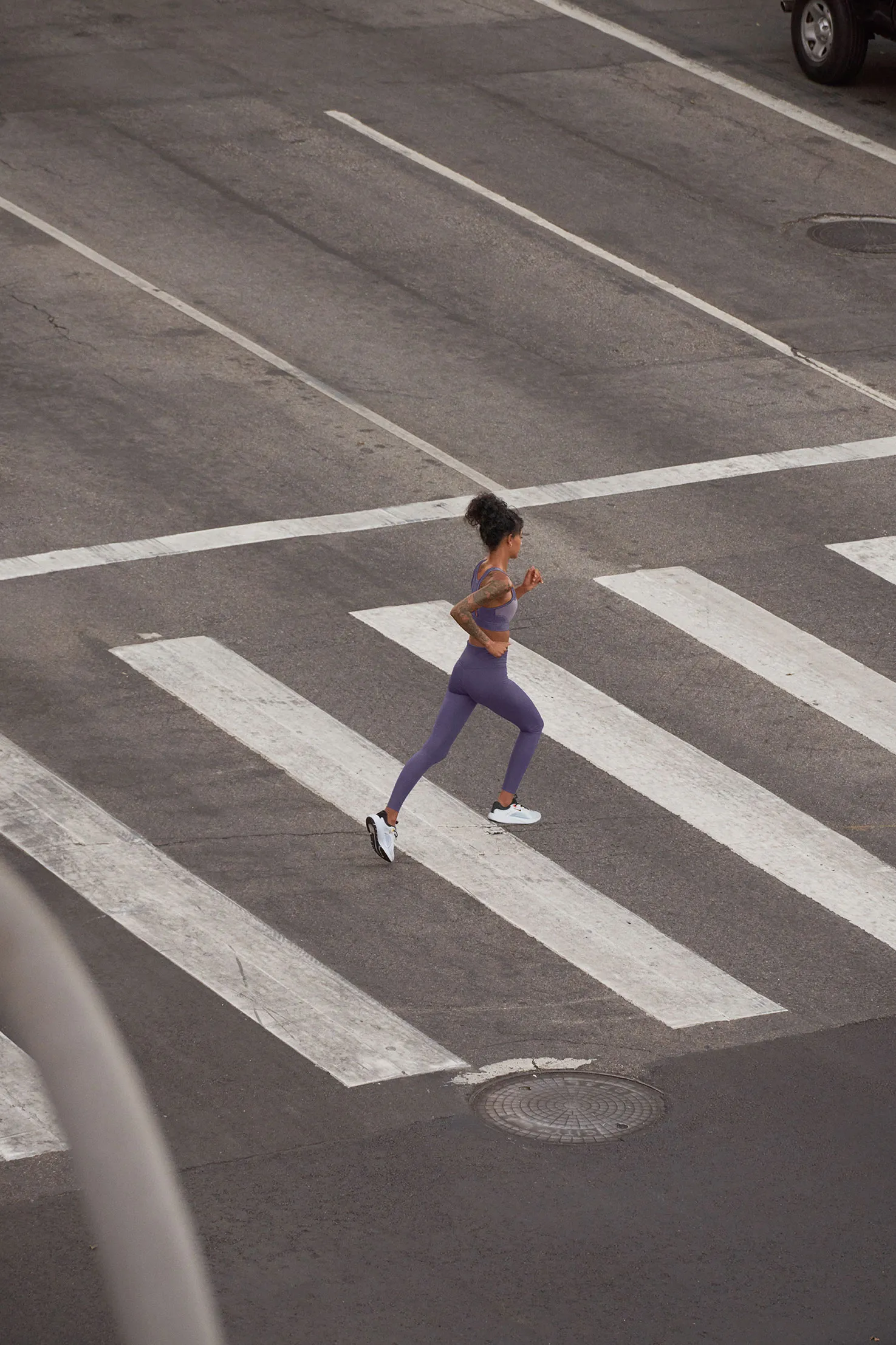 Escape on the run
Running is about more than exercise — it's a way to reset and practice self-care.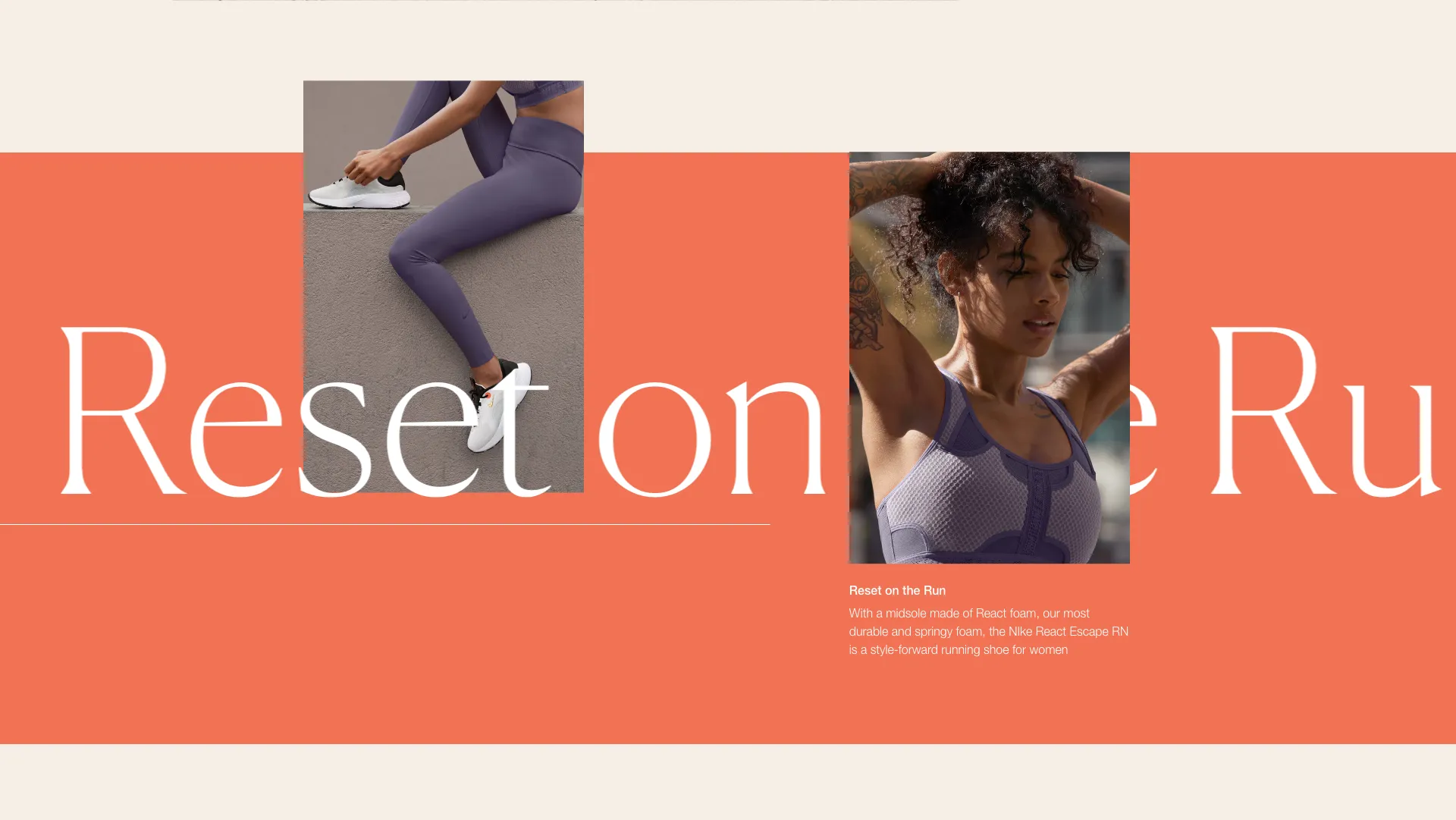 In lockdown, it's easy to feel like you're stuck in suspended animation. That's why more women are running—it's become their way to connect with the outside world. It's not about PRs or setting goals. It's about reclaiming your time after a day of Zoom calls. Connecting with your creativity and your surroundings after a day stuck inside.
Most importantly, it's about connecting with yourself, so you put forward the best version of who you are to the world.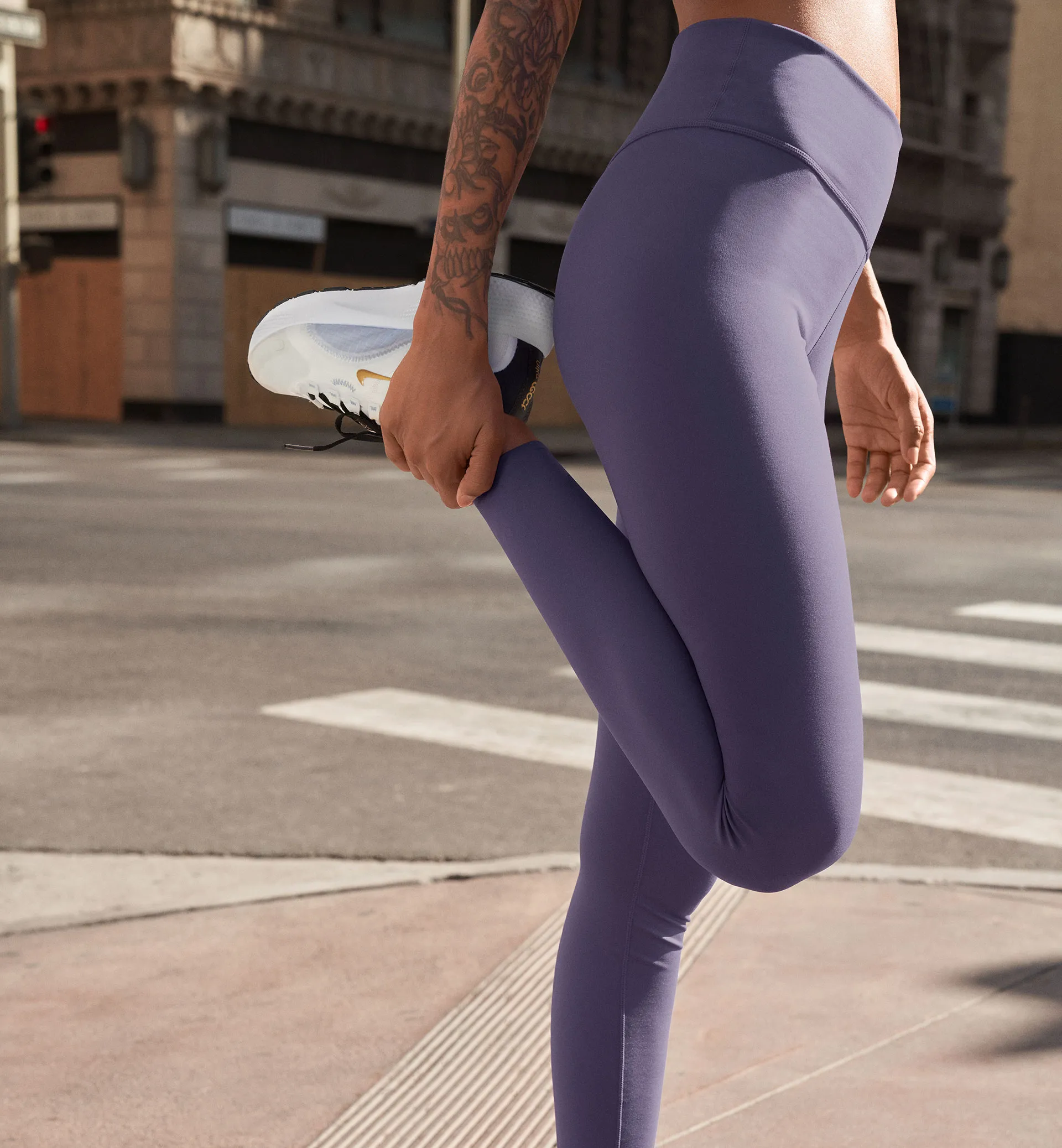 We consider ourselves lucky to work with incredible talented people. Every piece of work we've done is the result of intense collaborative effort.