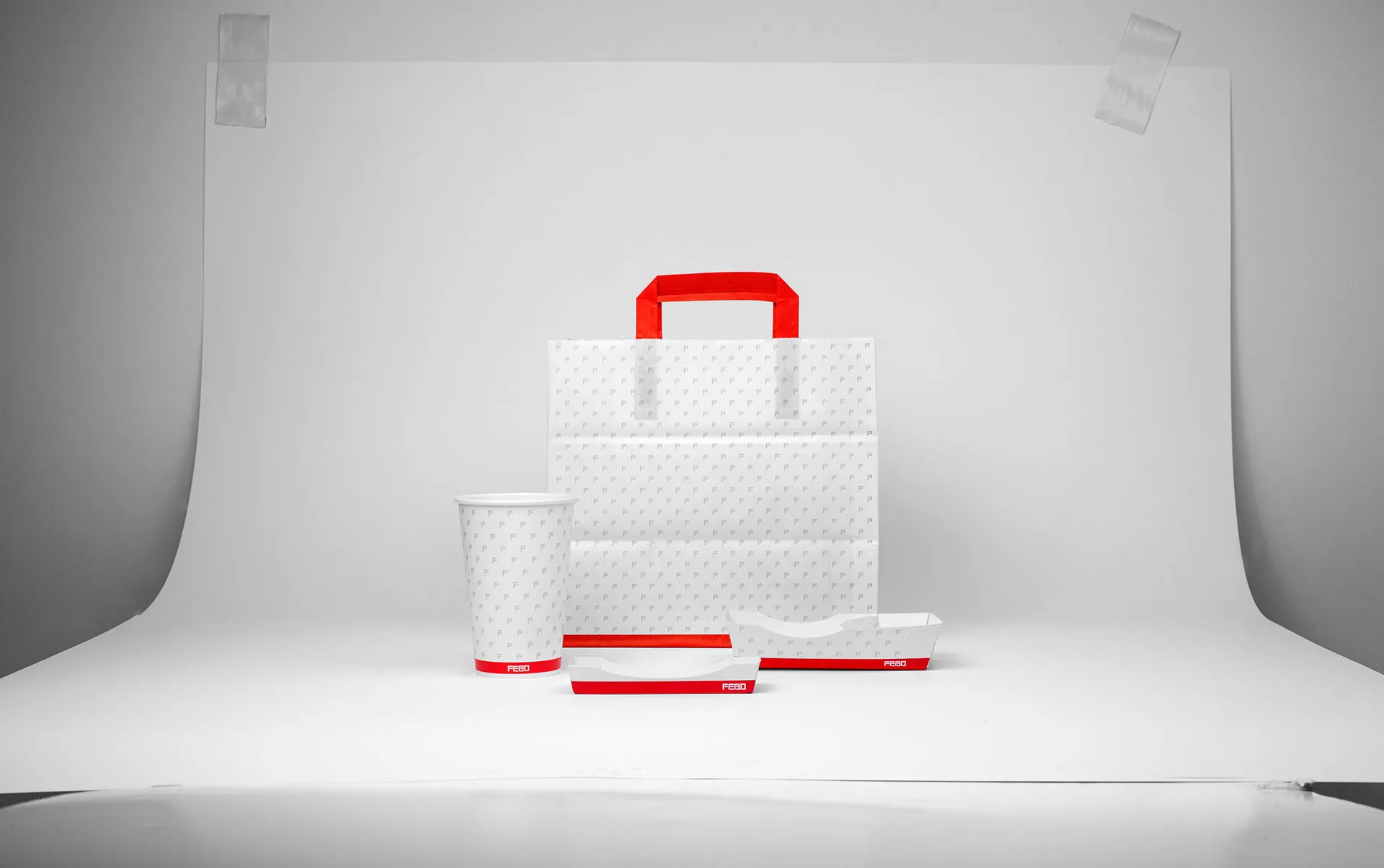 Accessible for everyone
FEBO has been a classic in the Dutch street scene for decades, only its glory was about to perish. Declining quality perception, an older clientele and a younger audience that is becoming more critical of snacking. Together with Natwerk we restored the glory.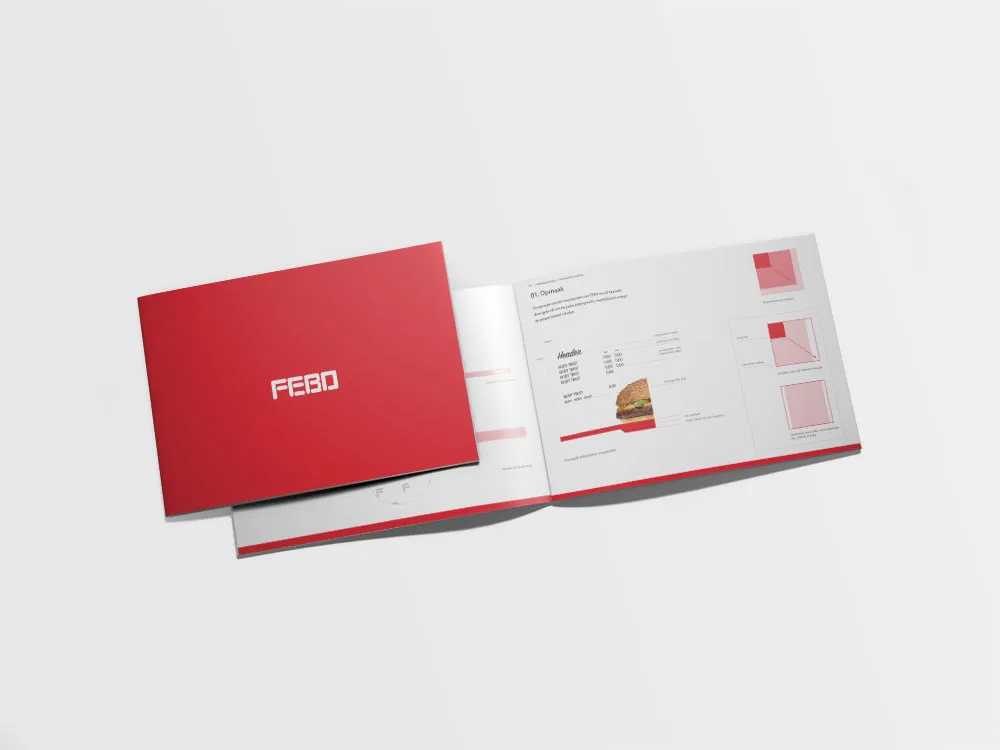 With 66 stores all over the country, FEBO is one of Holland's biggest fastfood franchises, fueled by strong family values, a rich history and well known for their high-quality, freshly-baked banquet and signature automats. In collaboration with creative agency Natwerk, we helped FEBO reach their new strategic goals by creating a new visual identity, a range of sustainable packages, photography and communication centered around three defining elements: FEBO products are homemade and fresh, conform high-quality standards and are produced with only the finest of local ingredients. A crisp, modern identity contributes to their brand story and shows that the best banquet is accessible for everyone.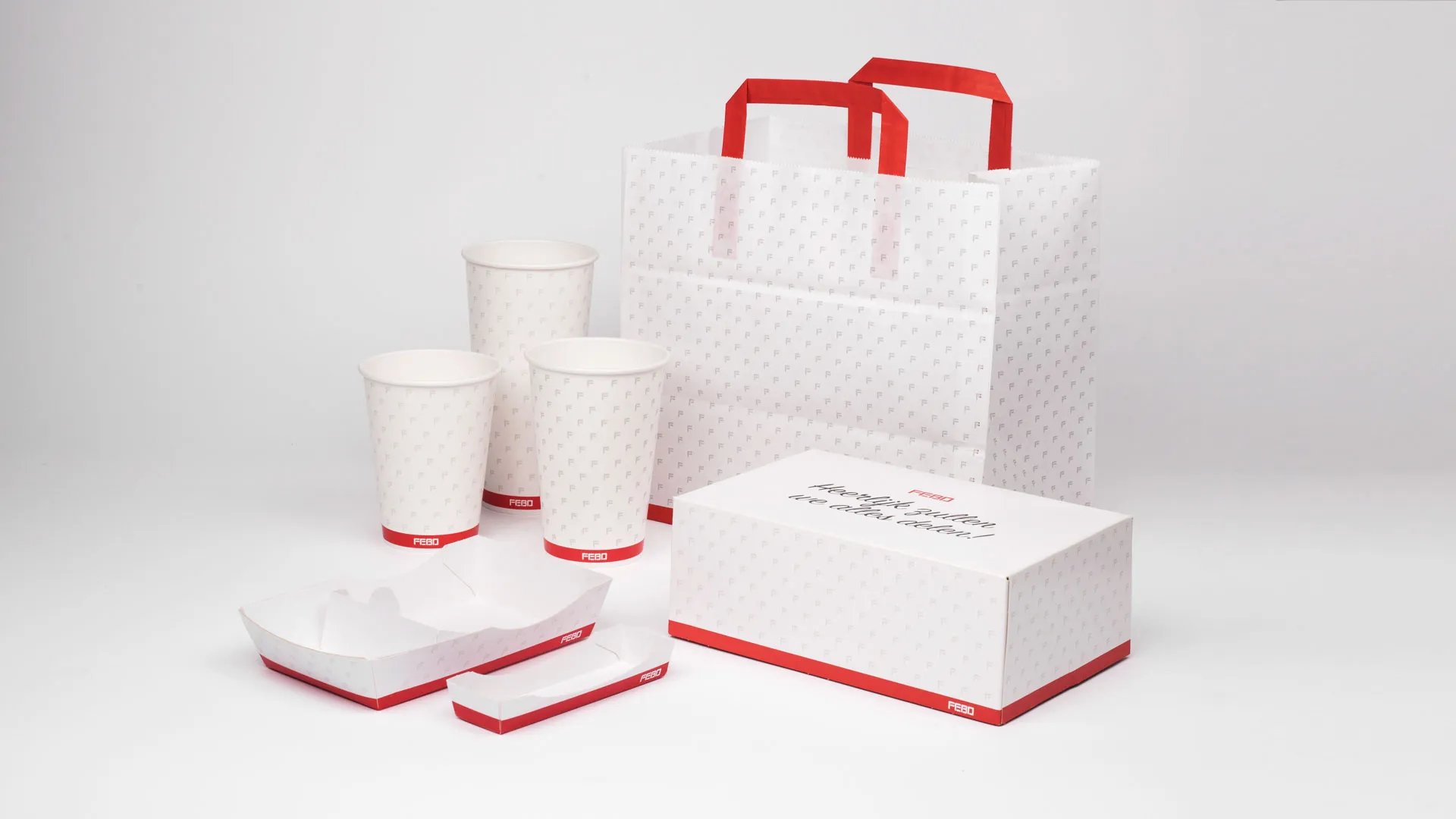 As we made the brand foundation, Natwerk then managed to reach the young people through a series of activations and created the first real Dutch cult brand.
Now, FEBO is the only snack chain with its own clothing line: FEBO Fashion. Fashion items in the new FEBO house style that were sold out in no time.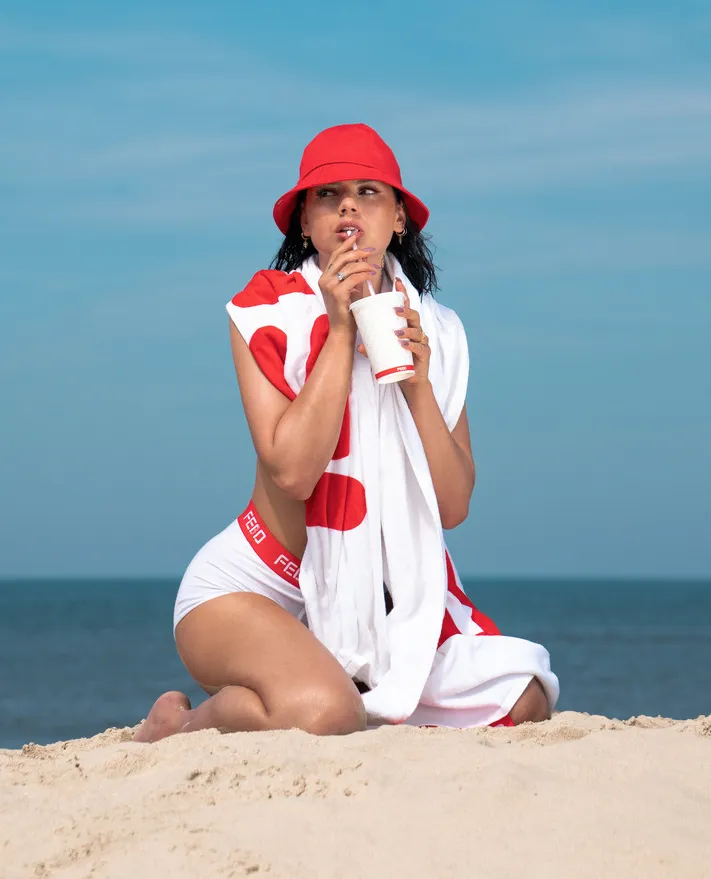 We consider ourselves lucky to work with incredible talented people. Every piece of work we've done is the result of intense collaborative effort.